World 6-1: To the sea of boiling sand
Edit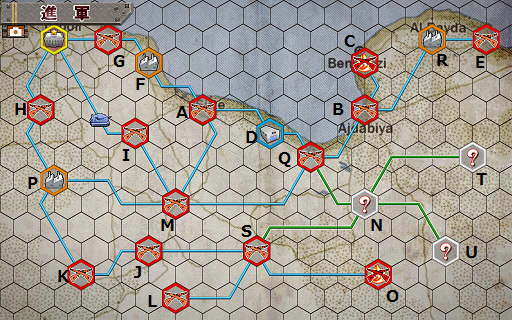 The lower route, which requires infantry has artillery. So be sure to use the formation at your safety.
World 6-2: The Flame of El Alamein
Edit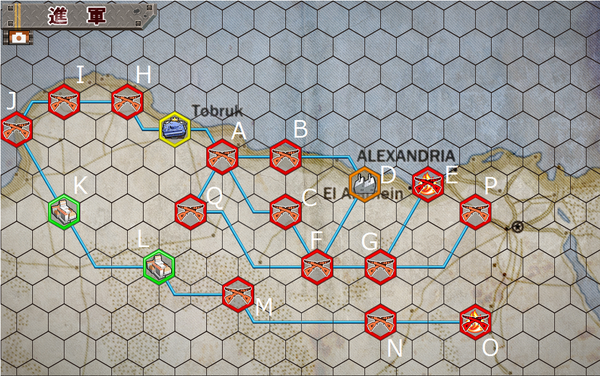 World 6-3: The road to Alexandria
Edit
World 6-4: The Gate to the Middle East
Edit
This map is considerably the hardest of all as all enemies are in Platinum.
Ad blocker interference detected!
Wikia is a free-to-use site that makes money from advertising. We have a modified experience for viewers using ad blockers

Wikia is not accessible if you've made further modifications. Remove the custom ad blocker rule(s) and the page will load as expected.